Looking for growth, profit, and impact?
We deliver innovative growth strategies and expert guidance to help lifestyle brands, small to mid-size organizations and creative agencies achieve rapid business impact.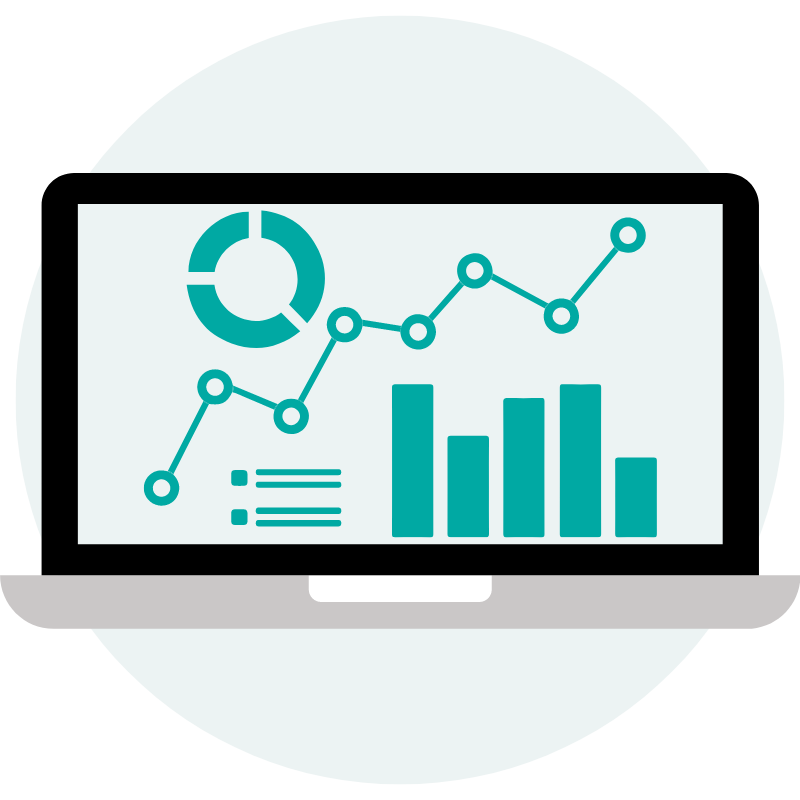 Our Trifecta X Methodology™ and unique expertise will unlock hidden growth opportunities and accelerated revenue potential while adding superpowers to your team.

Strategies to Power Growth
Your Roadmap to Success -Durable growth begins with Winning Strategies. Our Trifecta X Audit Methodology uncovers new growth and accelerated revenue opportunities and produces detailed actionable Growth Roadmaps that integrate People, Brand, and Tech for sustainable impact.

C-Suite Fractional Services
Add World-Class Expertise to Your Team – Gain a competitive advantage with smart ideas, access to robust networks, and the rich knowledge of seasoned executives who drive your high-growth vision.

Corporate Training and Coaching
Prepare You and Your Team for Continued Success – You have the right people; now get the right skill sets for in-house management of communication, marketing, advertising, and executive growth.
Our expert integrated marketing solutions and C-Suite Executives provide:
Strategic Growth Planning
Innovative strategies that leverage the latest industry best practices are designed to increase your brand exposure, customer base, market share, and revenues.
Business & Brand Development
Industry-leading frameworks and workshops to help you develop or sharpen the vision of your brand, your products, and your customers.
Whether you need a new custom landing page, an overhaul of your current website, or a whole new site from scratch, we have you covered from design to deployment.
Digital Marketing Management
Custom email campaigns, audience building and segmentation, social media advertising, paid search and search engine optimization— digital marketing can get complicated fast, and we help you manage it at a lower cost for a higher return.
Lighten the load on your sales and marketing team with our CRM and Customer Journey automation solutions.
You can't improve what you don't measure. We establish KPIs and benchmarks relevant to your business so you know exactly how you're performing and exactly where to improve.
Get three takeaways to increase profit and impact while growing your business or personal brand by $100,000+ in less than a year.
Get three takeaways to increase profit and impact while growing your business or personal brand by $100,000+ in less than a year.
Clients, Community, and Partners
Clients, Community, and Partners
Contact Us
"*" indicates required fields
Contact Us
"*" indicates required fields